Find Your Lost Soul in Rishikesh with these prominent activities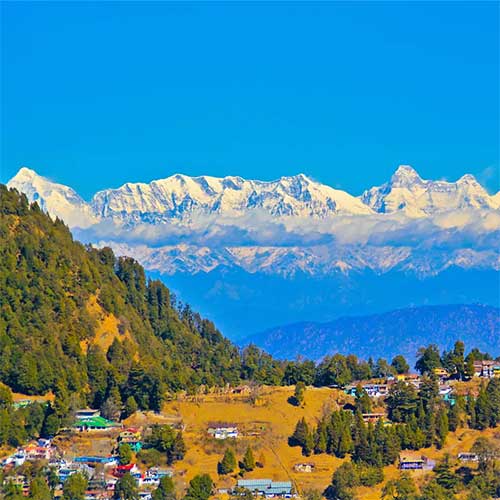 By Prakhar Sharma
- Aug 5, 2022
896 Views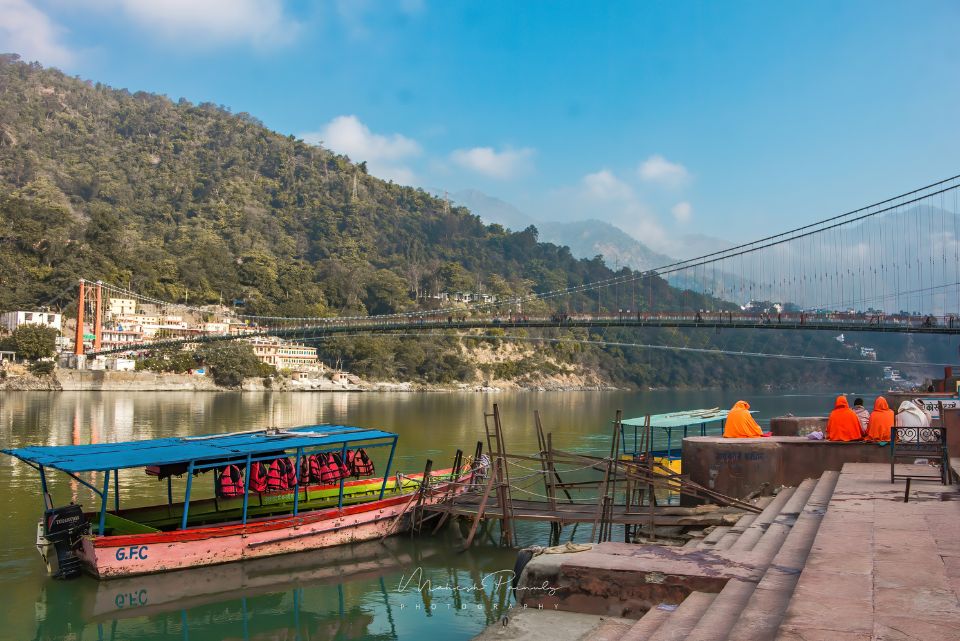 Rishikesh is the fastest growing cultural, spiritual, religious, tourism, yogic, and adventure activities hub of India. People visit the place for spirituality and peace. In today's busy and workaholic life, people are just getting disconnected from themselves. They just can't find the truth inside themselves and look here and there in seek of happiness. Human being engaged themselves in such a way that finding happiness and a tranquil state of mind becomes impossible.
So to bring back the lost soul and rejuvenate themselves people move towards the naturally blessed Rishikesh. Rishikesh is the major hotspot to spend quality time in the lap of nature. However, in this blog, we are covering various activities in Rishikesh that can help in settling down the chaos of your mind and soul.
Prominent activities in Rishikesh
Attend Evening Ganga aarti
Taking part in the religiously intact Maa Ganga aarti helps in connecting our mind and soul with spirituality. This also imparts peace of mind and soul to a person.
Enrol in Yoga & Ayurveda Classes
Known as the yoga hub, Rishikesh offers your a life-changing experience by learning and practising yoga and meditation on the holy banks of River Ganga. Yoga as we all know helps in integrating mind, body, and soul thus helping a person to attain an utmost state of spirituality. Moreover, you can have various Ayurvedic Therapy for gentle relaxation.
Spend Time in Ghats
Famous Ganga ghats of Rishikesh help in imparting positive energy to you. This is a natural healing process to regain your lost efficiency and find your soul.
Visit Sacred Temples and Ashrams
Rishikesh is the home to the famous temples and Ashram that teach you the factual art of living. The vibes inside temples and ashrams of Rishikesh help in a complete overhaul of a person.
Stay in Jungle Camps and Resorts
In Rishikesh, you can find various camps and resorts situated amidst the natural environment. Spending a night in these places can provide you a quality time to self-evaluation yourself.
---