The reason behind naming the famous ghat in Rishikesh city as Triveni Ghat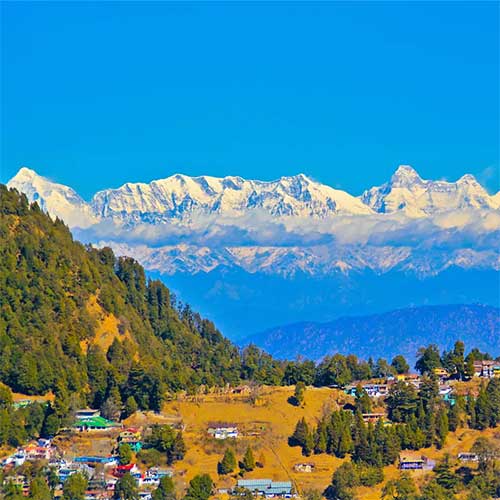 By Prakhar Sharma
- Aug 1, 2022
608 Views
Rishikesh is known to be the famous hotspot of religious and spiritual activities. You can see many famous ghats on the banks of the holy river Ganga. One can see people doing religious rituals on the famous ghats. Moreover, these ghats are famous places for meditation, yoga, and sightseeing. Evening Ganga aarti at all the ghats is the major attraction among tourists.
One of the famous ghats of Rishikesh is Triveni Ghat. This ghat is a prominent place for travellers. Whether you love to watch spirituality intact evening Maa Ganga Aarti or you want to soak in the positive energy from nature, Triveni Ghat is the perfect place for everyone. The word Triveni implies a junction of three. So, ever wonder why this ghat is named Triveni Ghat?
Today in this blog you will come to know about the reason behind the name Triveni Ghat. This ghat is a place where the three holy rivers of India – Ganga, Yamuna, and Saraswati meet. As we know river Ganga is flowing through the ghat. River Yamuna Ji meets the ghat through the famous Rishi Kund situated near Triveni Sangam and Saraswati river meets river Ganga and Yamuna through an inside tunnel called Saraswati Tunnel.
---