Why has Rishikesh suddenly become a hype for tourists and travellers?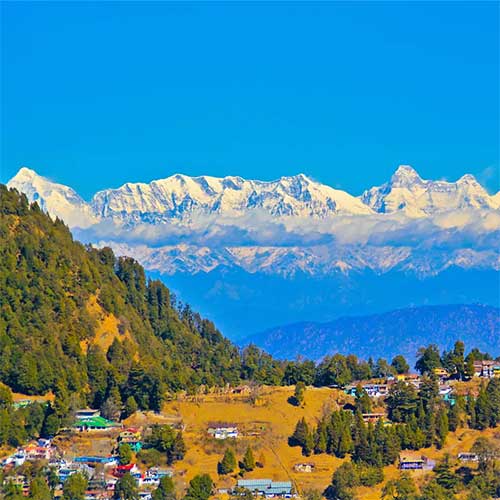 By Prakhar Sharma
- Jul 1, 2022
1504 Views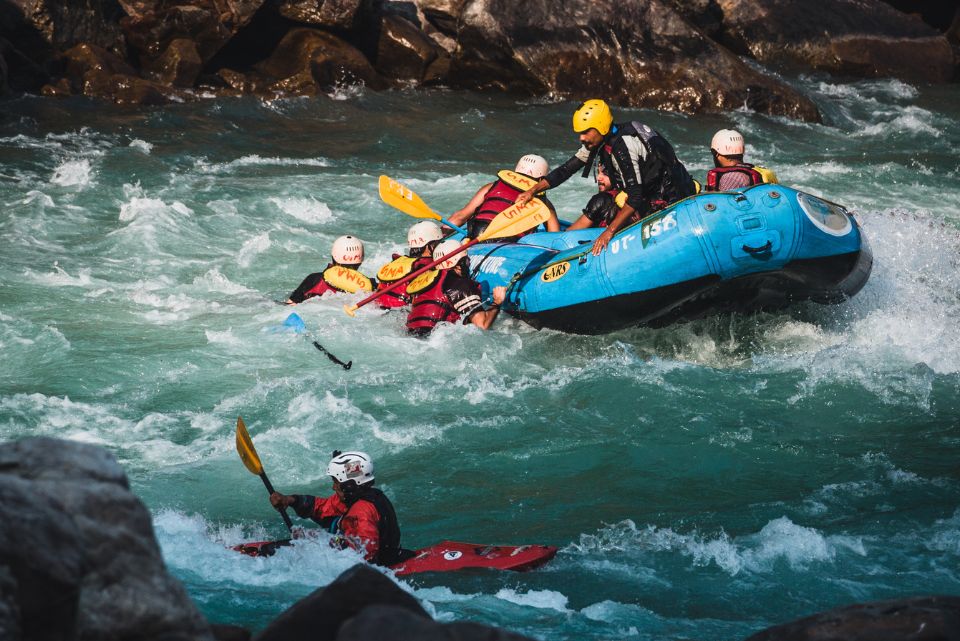 Rishikesh nowadays become a hotspot for travellers. Whether you are a yoga aspirant, nature lover, spiritually oriented, or fond of adventure sports, Rishikesh is the right spot for everyone. Although a few years back, the majestic town is not in the limelight and people who want to go for Char Dhams of Northern India visit the place. But now the trend is reversed and people are attracted to the land of Rishi Munis in huge amount.
Previously people considered Rishikesh and Haridwar as the same place and many people dip in the River Ganga at Haridwar and return from there only. Very few moves towards Rishikesh to visit Ramjhulla, Lakshmanjhulla, and Neelkanth Mahadev mandir. But in the last decade, the serene place evolves itself into a famous place of attraction. There are many reasons that add charm to the place. In this blog, we are discussing them.
Gateway to the Himalayas
Rishikesh serves as the entry point of the Garhwal region of the Himalayas. If you want to visit Char Dham or even want to relish the mesmerising beauty of the Himalayan mountains, You must start your journey from Rishikesh
Yoga Capital of the World
Rishikesh is known as the capital of yoga in the world. Due to its naturalistic, tranquil, and spiritual atmosphere, the place serves as the best location for learning and practising yoga in the world.
Adventure Hub of Northern India
One can relish the trills of various adventure sports including rafting, trekking, bungee jumping, flying fox, giant swing, forest camping, and much more in Rishikesh.
Perfect Place for Mental Peace
Due to its spectacular locations, lush green forests, unexplored locations, and the bliss of nature, it is the finest place to take a break from your daily busy and hectic life.
Trending Location for Shootings
After the first movie in Rishikesh, "Ganga ki Saugandh" featured Megastar Amitabh Bachchan, a vacuum created for shooting. But in the last few decades, this place is evolved into the best location for shooting. In recent times, the shooting of many movies, TV shows, and web series was done in Rishikesh.
---